Building a professional and visible Internet presence has changed in recent years. The old rules simply do not apply today, so whether you are starting from scratch or reworking your existing website, we can guide you.
Our database background means that if you have a large or complicated database we are well placed to advise and implement your Internet or internally based Intranet solution.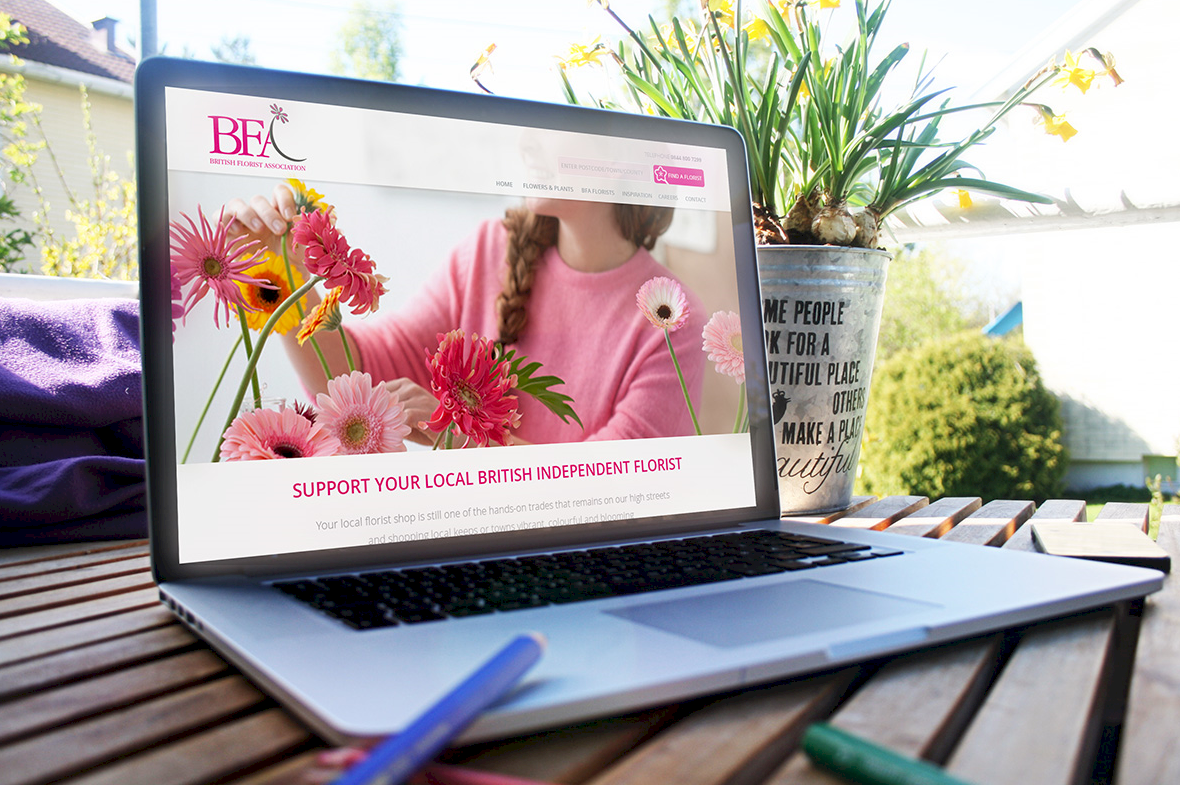 Datacraft are a Shrewsbury based company providing IT solutions to businesses. Our clients include large and small companies and represent a wide variety of industries. If you think we may be able to help your business, please contact us.